We bring care back
to where it belongs!
More and more people are in need of care in Germany, and there is a huge shortage of skilled care workers. This is mainly due to stressful working conditions and the endless bureaucracy required in the nursing profession. But there is a ray of hope: many people see their profession as a passion and would like to return to care. The only prerequisite? The job has to change completely – and that's why we're here.
With current trends, Germany's healthcare system stands to be short of 500,000 nursing and care workers by 2030
A nurse spends around 30% – 50% of their working hours on administration – time that is better used caring for patients
In the past 25 years, more than half of 625,000 trained nurses have left the profession
Almost one in two former-carers (120,000-200,000 people) are willing to return to work if working conditions change
Happy nurses =
the best care
We believe that better care begins with people, this is why we are redefining the profession to give caregivers the power to turn their job into a vocation.
sklsklmslkmsklmskl ks kls kl s
sklsklmslkmsklmskl ks kls kl s
sklsklmslkmsklmskl ks kls kl s
sklsklmslkmsklmskl ks kls kl s
sklsklmslkmsklmskl ks kls kl s
Kenbi covers all areas of care at home
Kenbi is approved for SGB V & XI services. We have experts in all areas of home care. We treat wounds, document vital signs, help with dressing and washing, keep the household in good shape and keep our patients company. Kenbi is recognized, approved and regulated by all health insurers so that we can settle accounts directly with health insurers for customers with a prescription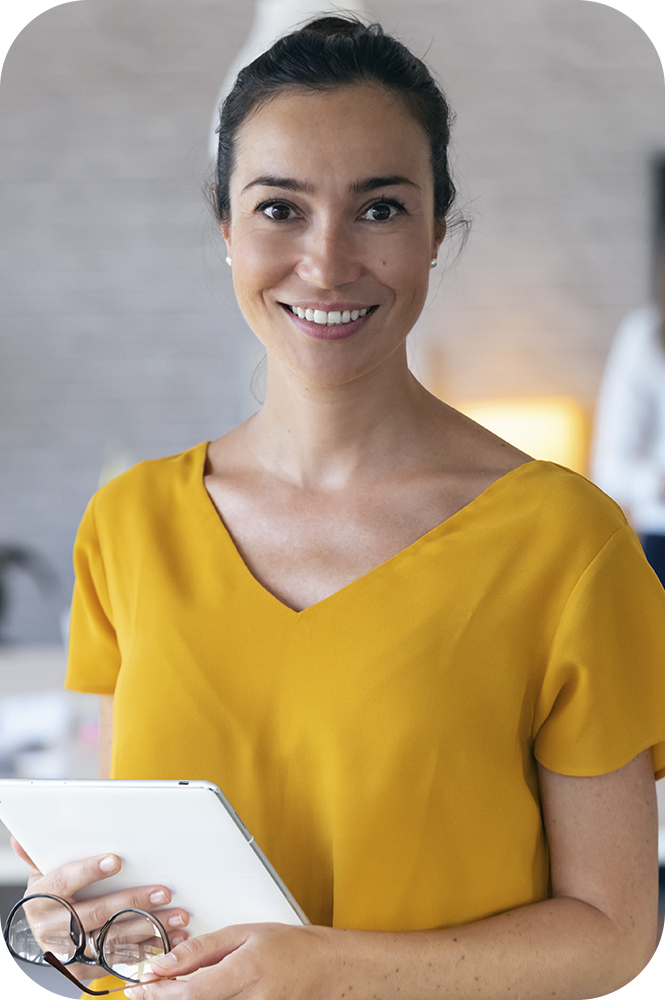 Do you like working independently, working in teams, and prefer using an app over paperwork? Then Kenbi is right for you.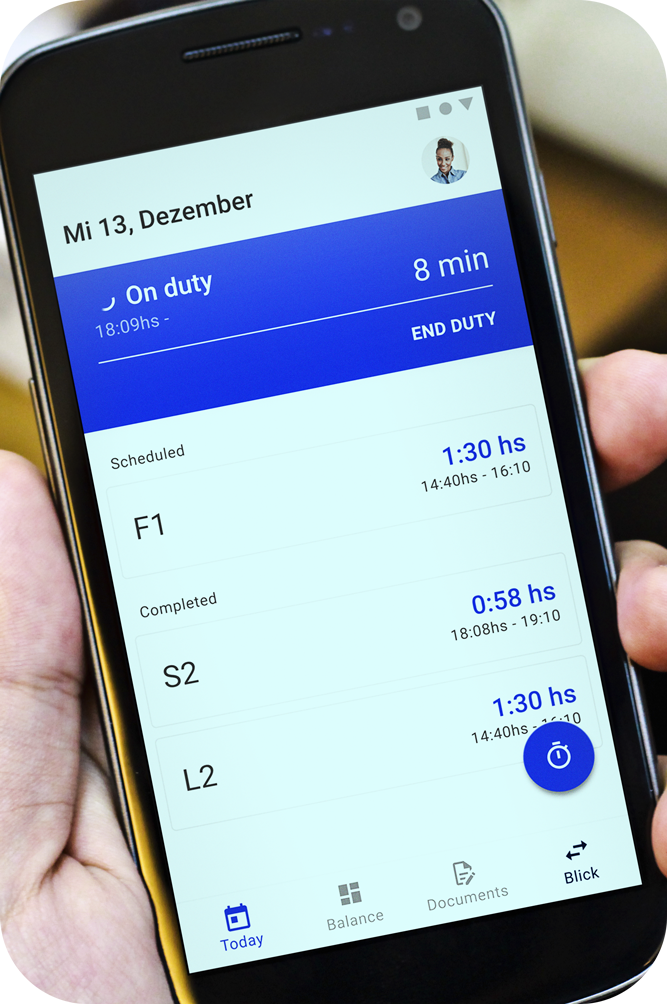 With our Kenbi app, we can plan flexible tours, document maintenance, create profiles and, above all, always be connected to each other.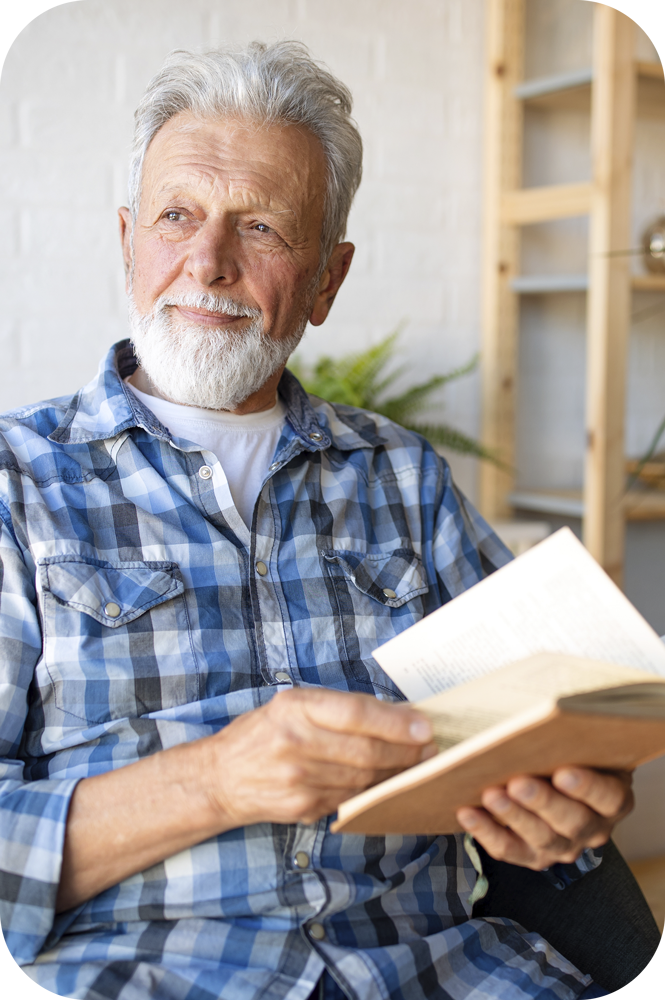 With a comprehensive set of services, competent staff, local teams and a digital approach, Kenbi is always there for you with full commitment on site!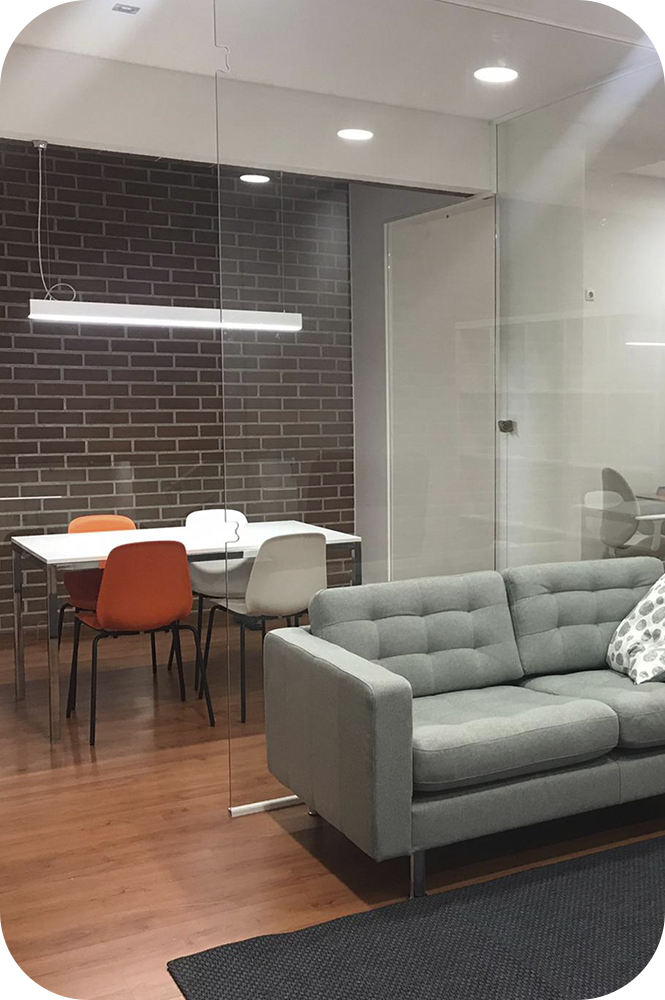 Our Kenbi care teams are represented in more than 15 locations around Germany. Our headquarters are in Berlin, and our technology experts work from beautiful Porto.
We look forward to questions about our services, our ethos, and jobs at Kenbi – as well as feedback and suggestions.
Please simply fill out the form and we will get in touch!